Pinecone Moonshine
Drum and Bass and Drumfunk Record Label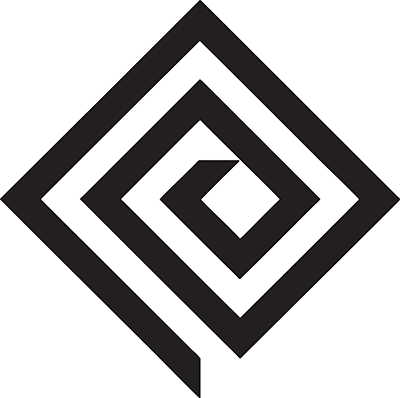 Run by Nic TVG, Pinecone Moonshine is a collection of Drumfunk (a style of Drum and Bass) and other abstract and ambient music. Majority of the tracks are melancholy collages of noise, heavily processed samples, and atmospherics driven by broken break beats and heavy sub. Free jazz, early electronics, blues, and funk are noticeable influences in several of the pieces.
Releases:
Available at Bandcamp. Follow us for email updates on new releases.
Updates:
June 21, 2022: Catching up with dgoHn about music production and projects in our next interview.
Presales for PCMSV023 - Rhythm Section, 2x12", begin July 26th, 2022.
May 23, 2022: Remastered and available digitally for the first time: dgoHn - Puik/Drainbow.
April 26, 2022: New article - Dnb Production During Lockdown with Kop-Z.
March 18, 2022: The latest release on PCMS is by VT.inno with a mixture of bpms and chaotic collisions of sound.
A musican or DJ interested in joining us? Check our Demos and Contact info.
PCMS, Pinecone Moonshine (C) 2022. Updated 2022/6/14.